Il Poeta Contadino – Country House – Restaurant – Banquets

Il Poeta Contadino Country House Restaurant is located on a gentle hill between Perugia and Assisi. It is a sober and elegant restaurant for weddings, in perfect harmony with the landscape that surrounds it.
The refined simplicity of the structure, combined with the authenticity and originality of the dishes offered, make this country house the ideal setting for your wedding banquet.
RESTAURANT FOR CEREMONIES AND COUNTRY HOUSE
Hospitality, professionalism, attentive staff, discretion and the possibility to host up to 250 guests in one room are the business card of a structure that can guarantee maximum satisfaction.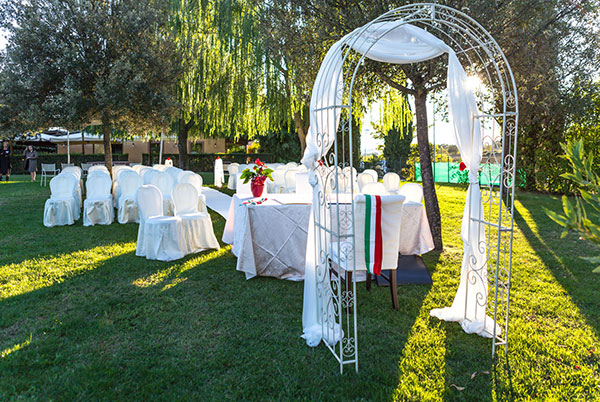 Saying the fateful "yes" in a romantic setting is the dream of all couples who choose to get married according to the civil rite. The English landscape garden offers the possibility to celebrate the civil wedding ceremony surrounded by the scents and colours of nature.
For the occasion, we will set it up with everything you need for the celebration, following the theme of your wedding, in order to offer you a personalized experience.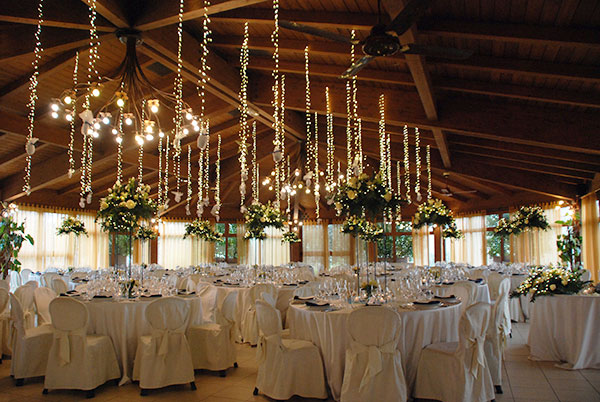 Restaurant for Cerimonies
Il Poeta Contadino is the ideal restaurant to celebrate ceremonies or to organize events of all kinds. It is the perfect place for any occasion.
Every aspect will be studied in detail because we prepare everything carefully in order to guarantee fresh and quality products. Nothing is left to chance.
Who is the Pastry Chef? The Pastry Chef is the person who prepares the pastries for restaurants: the desserts he creates must be in line with all the other proposals on the menu, good to taste but also to look at, with attention to every detail.
The pride and joy of our Pastry Chef are the Finger Desserts: sweet single-portions of different shapes and colours, they are the latest trend of haute patisserie, with a delicate, but strong taste.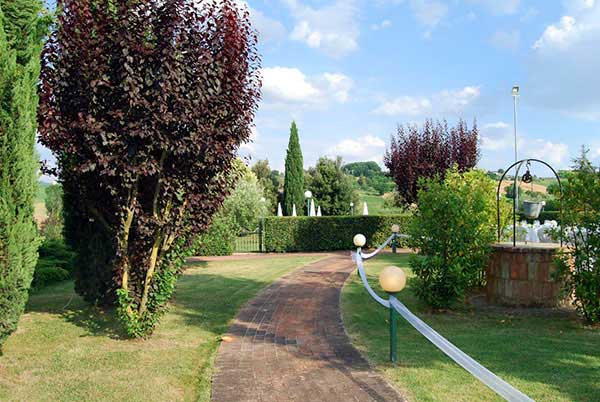 The Country House Il Poeta Contadino is located in a green and quiet position, a few kilometers from the most interesting places in Umbria.
Il Poeta Contadino is a structure that can offer ideal vacations for your children, thanks to the large garden and the private and cozy pool, equipped with Jacuzzi, where you can relax at the end of a day spent admiring the wonders of our historic villages.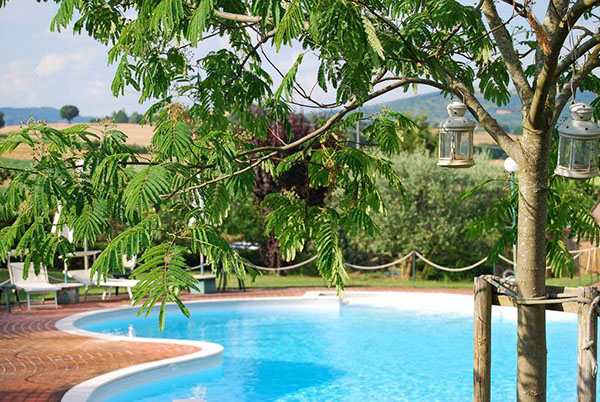 The swimming pool, shaped like a cloverleaf, includes a whirlpool and a children's area. Near the edge of the pool are available umbrellas, deck chairs and shower. The pool area can be set up as a location for the wedding initial aperitif or to spend pleasant moments of relaxation.
The magical backdrop of the Umbrian hills make it a perfect location to spend the best moments of your wedding.